Acoustic Density
We are a company that creates professional sound equipments with an innovative design that offers a visual and audio experience different from what is currently on the market.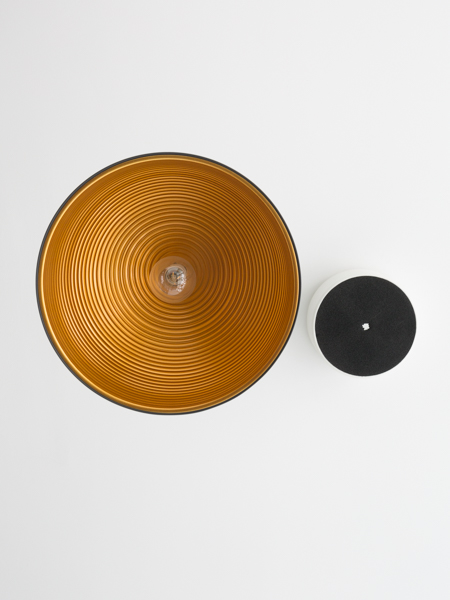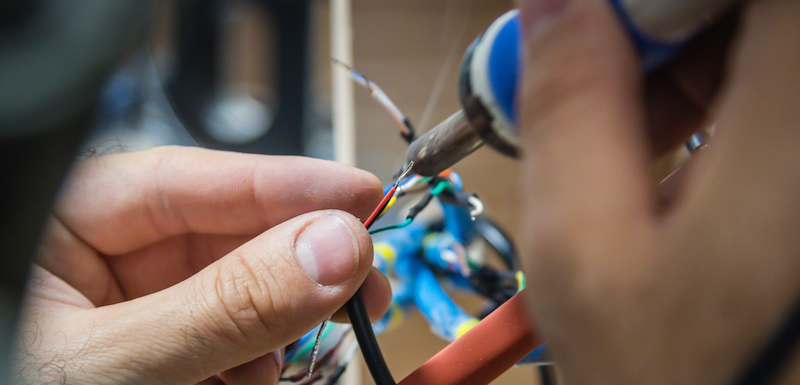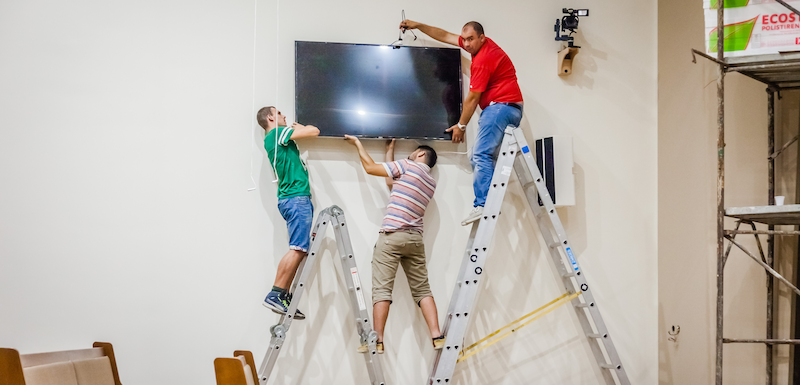 Acoustic Density is based in Cluj-Napoca, Transylvania (Romania), and was founded in the autumn of 2008 with a desire to provide customers different audio systems, capable of producing not only a balanced and clear sound, but also to be able to integrate by shape and colour in the desired spaces.
Our passion for music combined with our skills in computer science and sound engineering have enabled us to develop products with attitude and style, but also to be able to provide the best solution in terms of quality and design to our projects.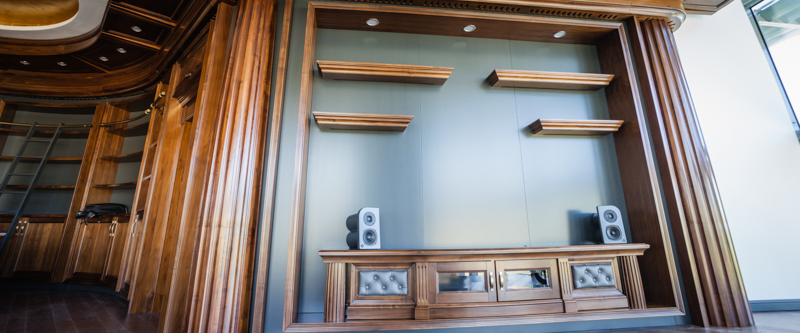 Acoustic Density offers more than 40 high performance audio equipments to both professionals and amateurs, each one being a unique project resulted from a need encountered during the evolution of our company. All our products are the result of cutting edge technology carefully guided by a team of passion driven technicians, with an innovative design, having shapes that would prevents the formation of standing waves. Each product is tested and retested in order to provide the best sound, in any circumstances.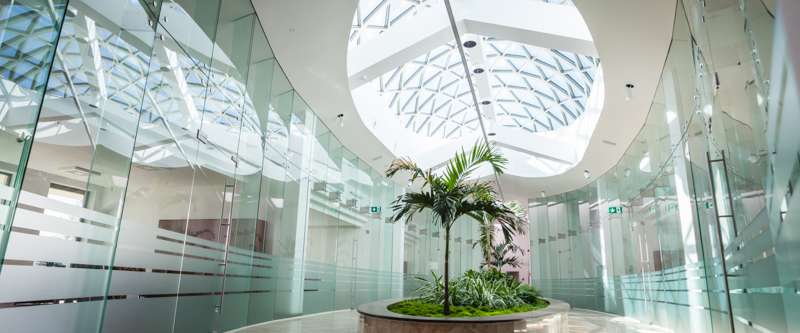 Our mission is to get the perfect sound in the perfect shape and to redefine people's perception of professional sound systems. We are looking for that natural, clean and clear sound that can dazzle even the most demanding ear. We focus on creativity, innovation, quality, and are aware that passion and boundless thinking are essential for development.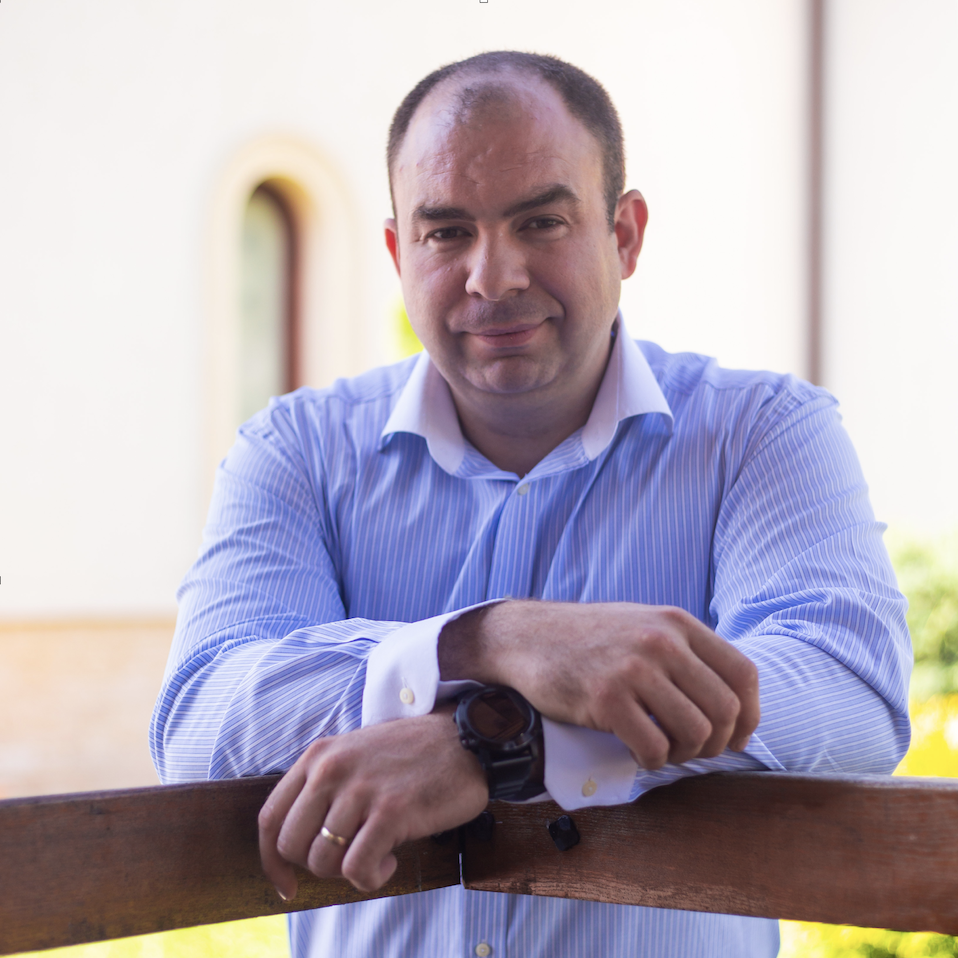 Flaviu Pop
Founding Partner
Founding partner, heading the sales and installations departments. Passionate about Sound, Motorcycles and Technical Scuba Diving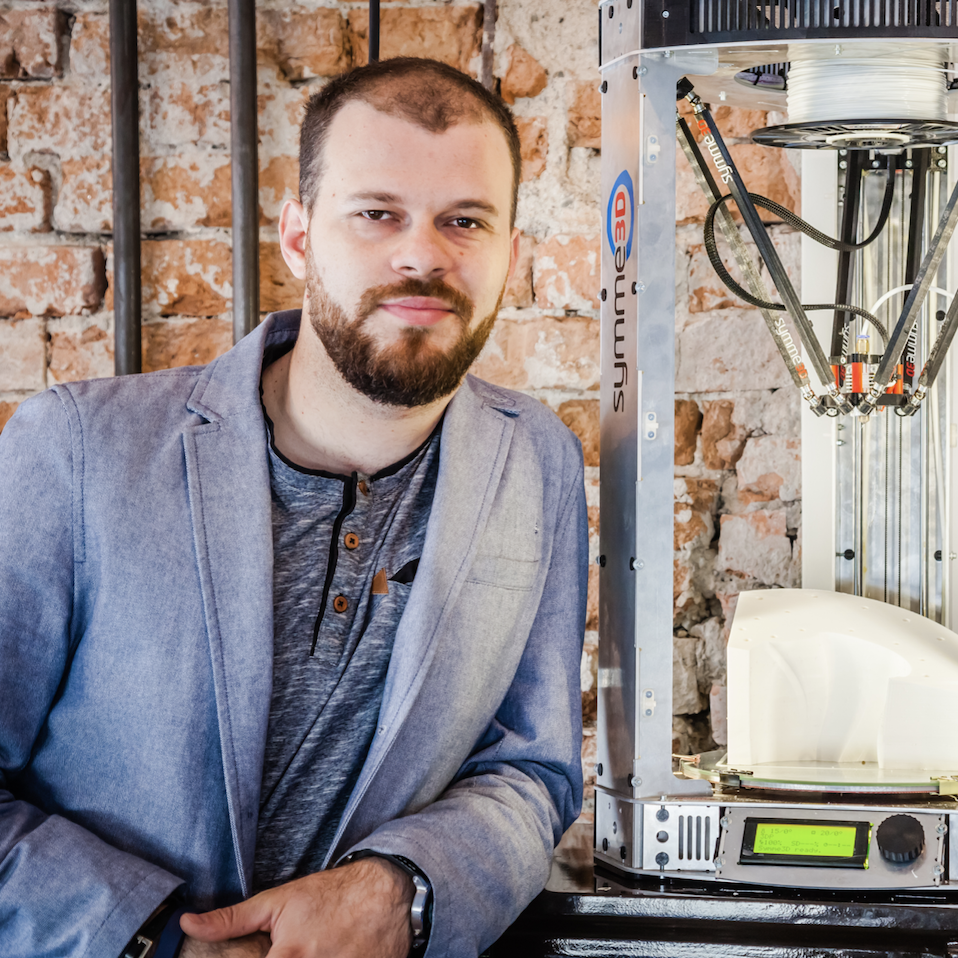 Paul Mocan
Founding Partner
Founding partner, heading the R&D and manufacturing departments. Passionate about Sound, Drones, Photography, Motorcycles and Technical Scuba Diving