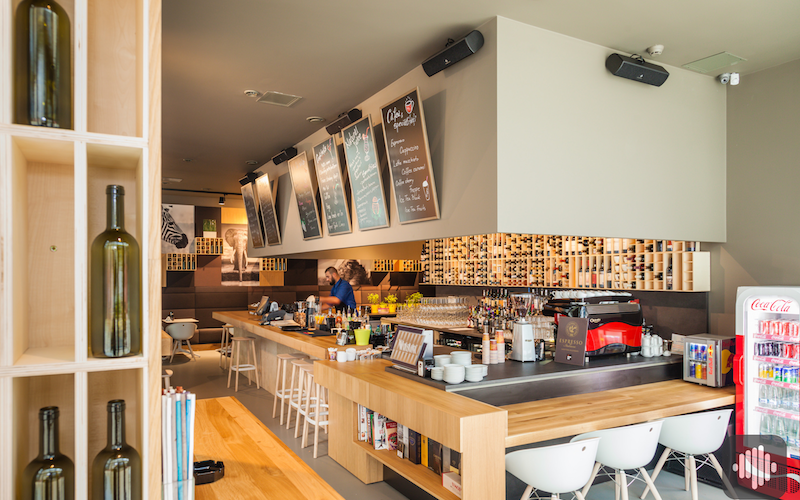 SOUND INSTALATIONS
A well designed space, deserves speakers that offer superior sound, and integrate in the ambiance.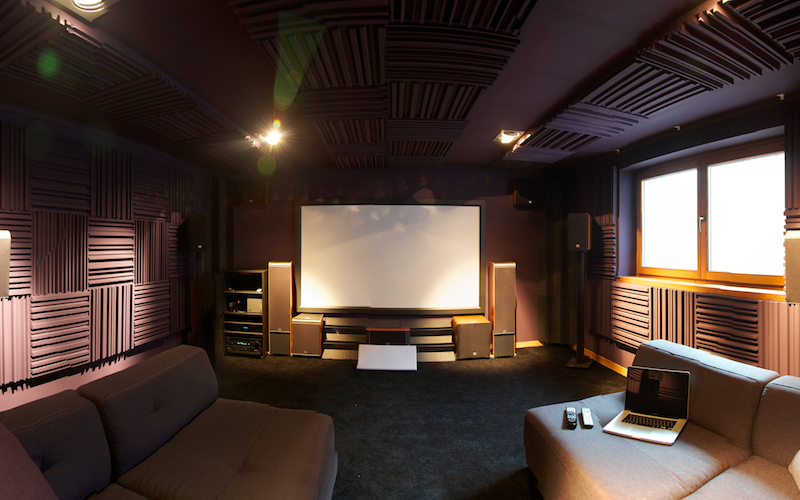 ACOUSTIC TREATMENTS
We believe that for a truly immersive experience, acoustic treatments play a big role.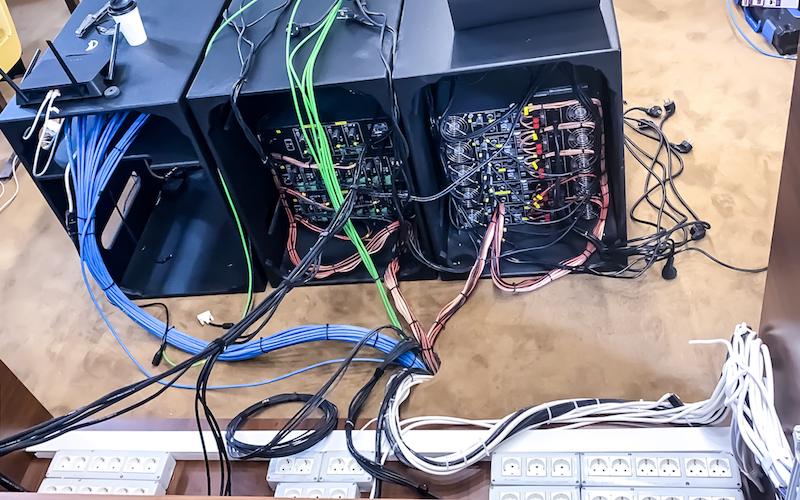 INFRASTRUCTURE
The backbone of any good system, is a well designed and implemented infrastructure system.
Why Acoustic Density?
We are a team of highly skilled professionals with a combined experience of 40+ years.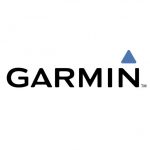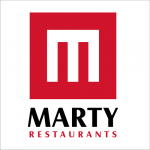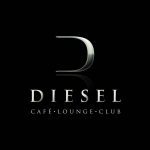 WHAT CUSTOMER SAY
We listen to our customers, and try to deliver beyond their expectations.
Liviu Calincan
CEO, Cibernet Service
Daniel Suteu
Responsabil Multimedia